5th March 2020 to 8th March 2020
As the sites are starting to open up again and the weather gets a little less wet, we thought we would start the season with a long weekend in Pembrokeshire.
We chose the Fishguard Bay Resort. There were a couple of main reasons a) it was open and the facilities liooked good, b) the location – perched on top of the headland over-looking Fishguard harbor – a beautiful spot.
This was early March so we didn't hold out much for the weather, but we did quite well. Mostly dry and overcast, but with extremes at both ends. A lovely clear sunset on thursday and a gale (50mph gusts) on saturday with much buffeting of the motorhome throughout the night.
From the site it took about half an our to travel down to St Davids where there was plenty of open parking for a large motorhome. We walked through the ruins of the old palace and around the catherdral. We didn't go in as they were preparing for a wedding.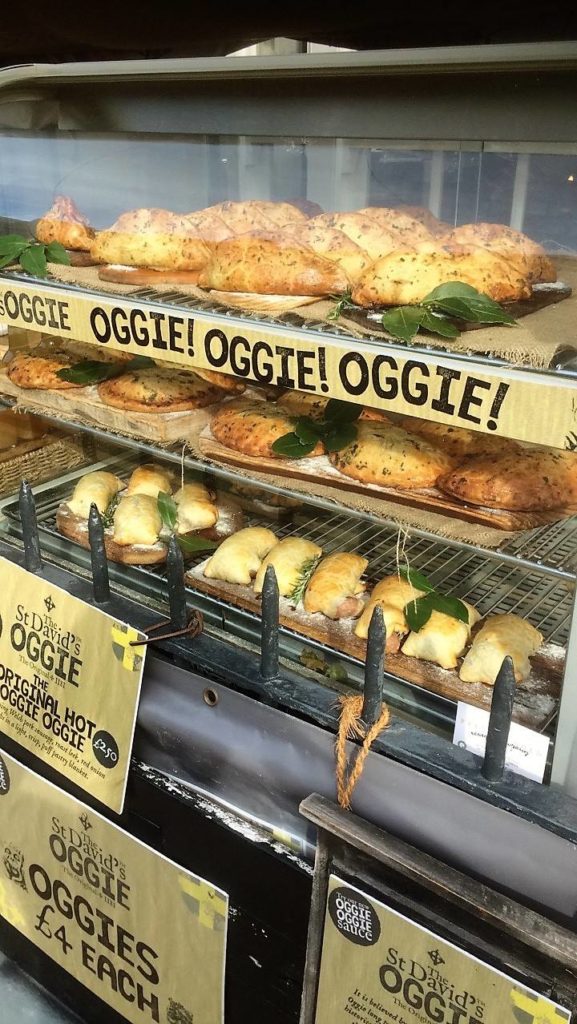 I can see why this little city is so popular. We also found a little pie shop – simply by the delicious smell eminating down the street. It was the first time we had tried a St David's Oggie – lovely. If you are ever aound St Davids you must try one (or two).
We also tried a short walk along the Pembroke Coastal path. We didn't go too far, the path was very muddy after all the recent rain and the drop down to the sea wasn't trivial.
Round trip distance 435 miles according to google maps.
Further Niggles
Another couple of things to add to the list:
Whilst cruising down the M5 a lorry in front flipped up a rock. It hit the lower passenger side corner of the windscreen. Over the next three days we watched the cracks creep across the screen. Being replaced on the 27th March
The grey water waste value fell off. I'm sure it simply needs re-fixing but I haven't got around to doing it yet